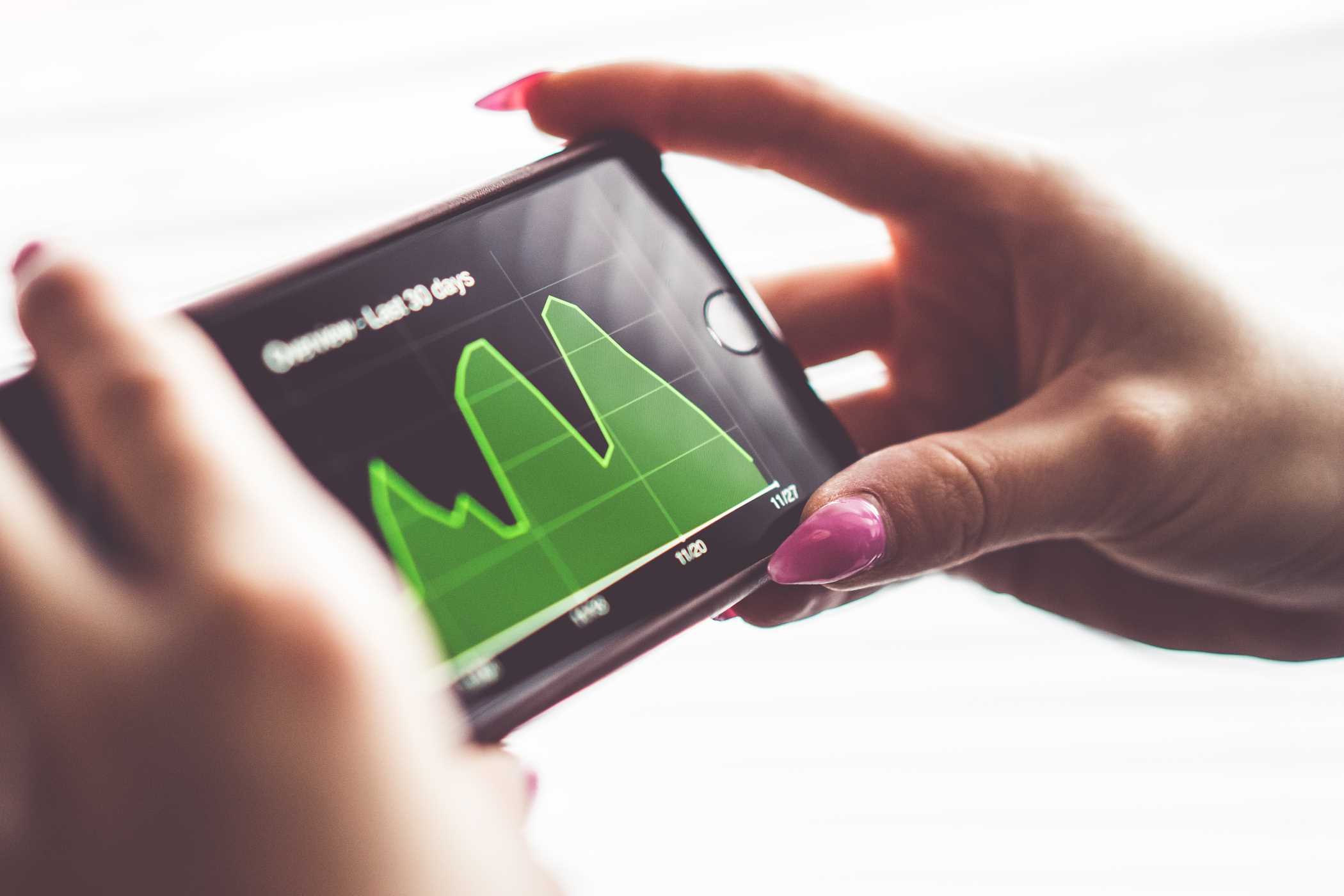 Robotik-Investments - ROBO GLOBAL Advisors & ETF Securities
Aug 18, 2017
Robotik-Investments – Jeremie Capron nun bei ROBO GLOBAL
London/München, 16. August 2017: ROBO Global, in London ansässiger Entwickler des ersten Benchmark Index für den globalen Robotik und Automation-Markt, beruft den erfahrenen Industrie-, Robotik- und Automation-Analysten Jeremie Capron an die Spitze seines Research-Teams.
Als Managing Partner und Director of Research verantwortet Capron bei ROBO Global seit Juli den Researchprozess und die Entwicklung von Investmentstrategien. Er gehört darüber hinaus dem Index Komitee an.
Robo Advisors Investments – ROBO GLOBAL und ETF Securities
Von Bedeutung ist der Neuzugang für ROBO Global Partner ETF Securities. Der nunmehr unter der Leitung von Capron gemanagte ROBO-STOX Global Robotics and Automation UCITS Index ist Vergleichsindex des gleichnamigen ETFs des Londoner Investmenthauses.
Capron studierte Ingenieurwissenschaften an der École des Mines in Paris. Der ausgebildete Chartered Financial Analyst verfügt über mehr als zehnjährige Erfahrung als Equity Research-Analyst mit Fokus auf Industrietechnologien in Asien, Europa und Nordamerika. Bevor Capron zu ROBO Global kam, leitete er beim asiatischen Investmenthaus CLSA in New York das Research für den US-amerikanischen Industriesektor.
Für CLSA war er zudem sieben Jahre als Senior Research Analyst in Singapur und Japan tätig. Neben Französisch und Englisch beherrscht Capron auch die japanische Sprache. Er erhielt mehrere Auszeichnungen, unter anderem den Nikkei/Starmine Award als bester Stockpicker.
ROBO GLOBAL Robotics – erster Robotik-ETF in Europa
Gegründet 2013 ist der ROBO Global Robotics and Automation Index der erste Robotik-Index der Investmentbranche und für Investmentprodukte weltweit lizenziert. Im Jahr 2014 ging ROBO Global mit ETF Securities eine Partnerschaft ein, mit dem Ziel, den ersten Robotik-ETF in Europa auf den Markt zu bringen. Mit dem ROBO-STOX® Global Robotics and Automation GO UCITS ETF (DE) haben Investoren einen breit gefächerten Zugang in den Zukunftsmarkt Robotik und Automation.
Weitere Informationen finden Sie unter www.roboglobal.com
Bildnachweis: picjumbo.com

Für weitere Informationen kontaktieren Sie bitte:
Birgit Haisch
Yield Public Relations GmbH
T: 49 (0) 171/452 73 96
E: b.haisch@yieldpr.de
Press Release Disclaimer
Important Information
This financial promotion has been issued and approved for the purpose of section 21 of the Financial Services and Markets Act 2000 by ETF Securities (UK) Limited ("ETFS UK") which is authorised and regulated by the United Kingdom Financial Conduct Authority ("FCA").
The fund discussed in this document (the "Fund") is issued by GO UCITS ETF Solutions Plc (the "Company"). The Company has been authorised by the Central Bank of Ireland as a UCITS pursuant to the European Communities (Undertaking for Collective Investment in Transferable Securities) Regulations, 2003 and shall issue a separate class of shares representing each sub-fund although it may not have to comply with the same rules as those applicable to a similar product approved in the UK. The Fund is a recognised scheme for the purposes of section 264 of the Financial Services and Markets Act 2000 and may, therefore, be offered to the public in the United Kingdom.
The information in this document is provided for information only. Nothing in this document amounts to, and nothing in this document should be construed as, investment advice, an offer for sale or a solicitation or an offer to buy securities and should not be used as the basis for any investment decision. Any decision to invest should be based on the information contained in the prospectus which includes information on the risks associated with an investment in this product. You should consult an independent investment adviser prior to making any investment in order to determine its suitability to your circumstances.
The price of securities may go up or down.  An investor may not get back the amount originally invested and may lose all of their investment. Securities are priced in US Dollars and the value of the investment in other currencies will be affected by exchange rate movements. Past performance and back-tested data is not a reliable indicator of future results. Please read the prospectus before investing. Further information, including the prospectus, fund specific supplement and the Key Investor Information Document for the Fund(s), can be found at www.etfsecurities.com    
The ROBO Global® Robotics and Automation GO UCITS ETF (the "Fund") is not sponsored, promoted, sold or supported in any other manner by ROBO Global Partners Limited or Solactive AG (the "Index Parties"), nor do the Index Parties offer any express or implicit guarantee or assurance either with regard to the results of using the ROBO Global® Robotics and Automation UCITS Index (the "Index") and/or Index trademark or the Index price at any time or in any other respect. The Index is calculated and published by Solactive AG. The Index Parties use their best efforts to ensure that the Index is calculated correctly. Irrespective of their obligations towards the Company, the Index Parties have no obligation to point out errors in the Index to third parties including but not limited to investors and/or financial intermediaries of the Fund. Neither publication of the Index by Solactive AG nor the licensing of the Index or Index trademark by ROBO Global Partners Limited for the purpose of use in connection with the Fund constitutes a recommendation by the Index Parties to invest capital in the Fund nor does it in any way represent an assurance or opinion of the Index Parties with regard to any investment in the Fund.